Test Drive A One-Day Ad Campaign For Free. Ask Us How! 631-824-7209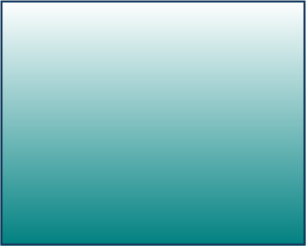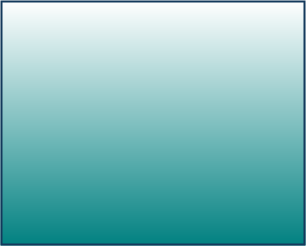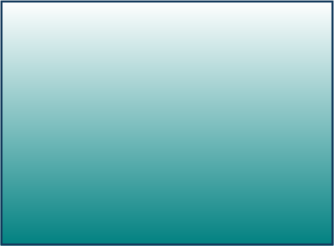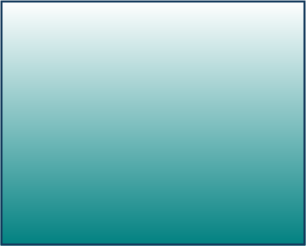 How Vizible is your advertising?

With GetVizible, you will...

• Get Your Business Found On The Web

• Get More Business

• Get More Customers
What is internet advertising?

Every time a search in performed on viewers are shown advertisements of companies who compete against your business.

They get customer's attention, sell products, create revenue, generate new clients and take away business which could be YOURS!

Use web advertising services to YOUR advantage!
Did You Know?

• A website is not enough to draw in business

• You do not need a website to advertise; we'll create a landing page
for your business

• There are numerous ways for your customers to find you on the Web

• We will do all the work for you

• Stay Ahead Of Your Competition

• Get More Sales
Our Get Vizible pay-per-click pricing plans are designed to meet your budget, exposure and geographic location needs.

These plans meet most companies advertising needs but can be modified to gain even greater exposure.

Advertisements are scheduled to run from 8 AM to 8 PM.
Our GetMORE Vizible pay-per-click plan is for those clients who want even higher exposure, more results and are looking to grow their business even faster.

Typically our customers move to this plan as they see the success our strategy has had on their business.

Advertisements are scheduled to run 24 hours a day.
Our Get MAX Vizible pay-per-click plans are the highest tier we offer.

Typically this is for professional organizations in such industries as financial, insurance, auto, etc. Where there is excessive competition and our clients are looking to standout even further in a competitive marketplace.

Advertisements are scheduled to run 24 hours a day, PLUS more Frequent Placement.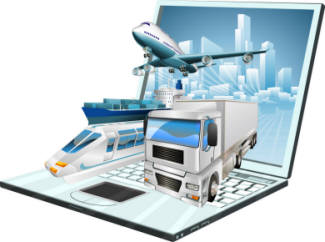 Can you find
your business
on the web?
---

FACT: Your business cannot be seen if you do not use web advertising
The real question is why wouldn't you use web advertising services?